Guided Tours of Gloucester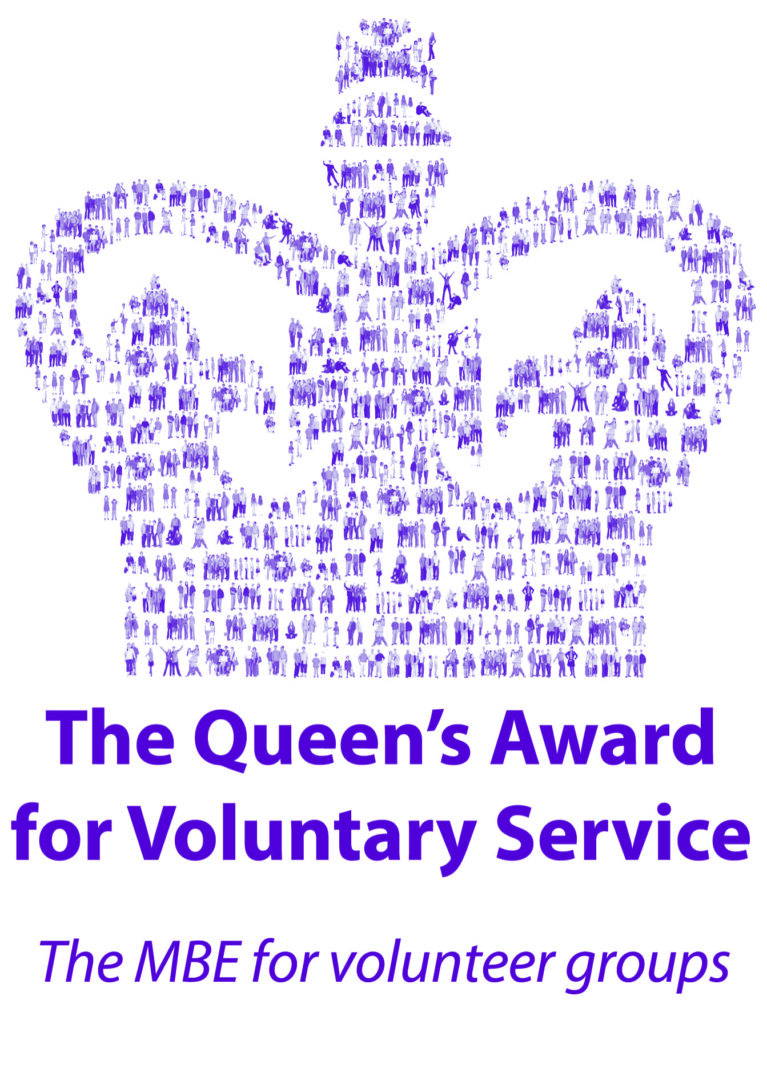 The Trust has been awarded the Queen's Award for Volunteering, with a special mention for our Gloucester Tour Guides.
In 2015 we reached a fantastic milestone as the Mayor of Gloucester made a presentation of some Gloucester souvenirs to the 100,000th person to enjoy a walking tour with one of our fully trained Gloucester Civic Trust Tour Guides.
Our friendly and knowledgeable guides will be pleased to take you on one of our walking tours. Join a City tour leaving from St Michael's Tower at 11:00am from Monday to Saturday and on Sundays at 2pm throughout the summer or book a private tour at any time of the year.
The Choice is Yours.
The City and Docks areas are pedestrianised and all walking tours, except the Roman Times Tour, are suitable for wheelchair users.
Starting on Monday 1st April until late October a knowledgeable Gloucester Civic Trust tour guide will lead a walking tour of our historic city.
The tour departs from the Trust's city centre headquarters at St Michael's Tower (telephone 01452 526955) at 11am each day apart from Sundays and is priced at £5.00p person with no charge for sixteen year olds and younger.
No need to book, just turn up and tour.
As well as tours, we also offer a range of talks by our Gloucester Tour Guides. For more information about the subjects available and costs, please contact tours@gloucestercivictrust.org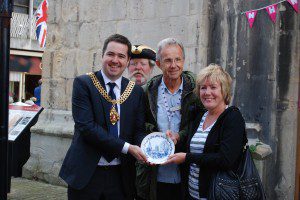 Roman Gloucester Tours
With a Civic Trust guide, learn why the Romans came to Gloucester. Discover Roman Walls in the Eastgate Chamber, walk down the site of the Forum and meet Emperor Nerva.
See aspects of Roman life including mosaics, jewellery, weaponry and tombstones on display in the Museum
Tickets £5 (max 15 per tour) from the Tourist Information Centre in the Museum (Brunswick Road) where tours start.
Roman Tours start at 10.30 on the following Fridays:
April 5th, 26th; May 10th, 24th; June 7th, 21st; July 5th, 19th; August 2nd, 16th; September 13th, 27th.
Please note: Access to the Chamber may be difficult for those with mobility problems.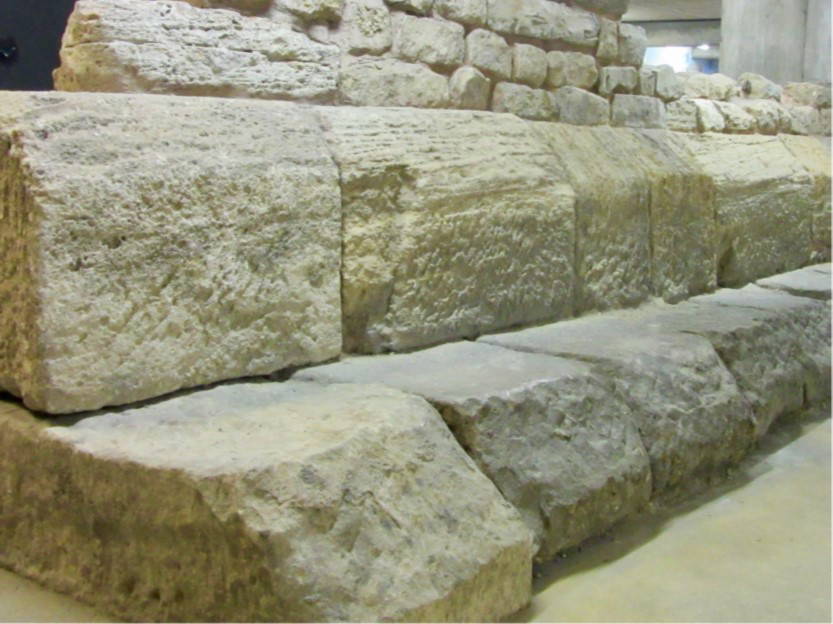 Discover the Eastgate Chamber
With a Civic Trust guide, visit the Eastgate Chamber and discover Roman walls , a medieval gate tower and a 16th century horsepool.
Tickets £5 (max 15 per tour) from the Tourist Information Centre in the Museum (Brunswick Road) where visits start.
Chamber Visits start at 11.00 am on the following Fridays:
Apr 12th; May 3rd, 17th, 31st; June 14th, 28th; July 12th, 26th; August 9th, 23rd; September 6th, 20th
Please note: Access to the Chamber may be difficult for those with mobility problems.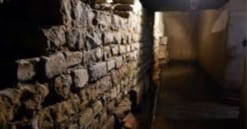 Discover the Bastion in Kings Walk
Underneath Kings Walk you will discover Roman walls from the 2nd to 4th centuries and the Bastion—a 13th century defensive tower.
Tours of the Bastion will take place at 11.00; 11.45 and 12.30 on the following days:
April 9th; May 14th; June 11th; July 9th; August 13th
Tickets £5 (max 15 per tour) from the Tourist Information Centre in the Museum (Brunswick Road)
The Bastion will also be open during Heritage Open Days on Sept 13th, 14th and 16th
Please note: Access to the Bastion may be difficult for those with mobility problems.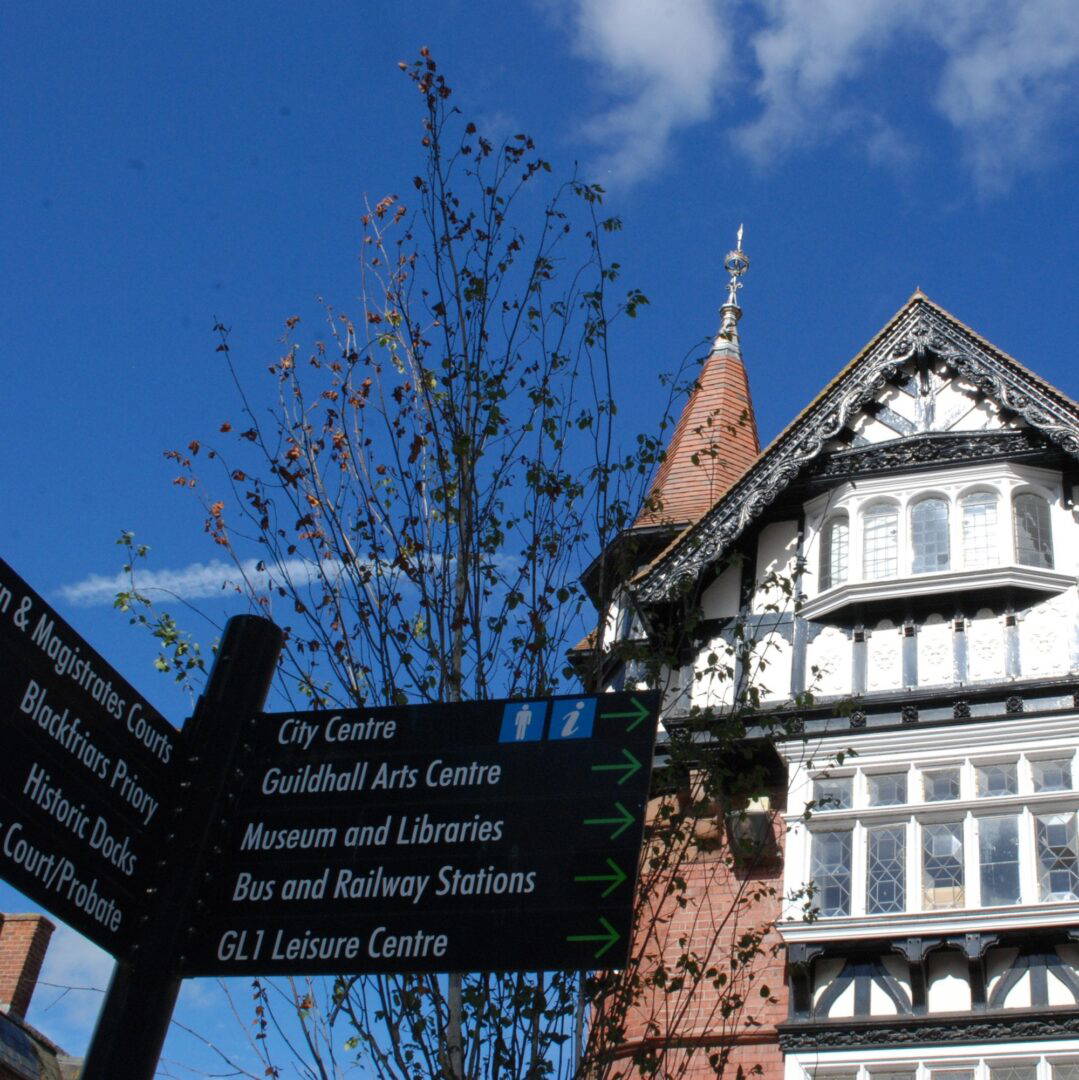 City Tour
Discover 2000 years of fascinating history during a 90 minute stroll
Medieval Galleried Inn
Tudor Merchant's House
Dominican Priory
Parliament Rooms
Tailor of Gloucester
Robert Raikes
Bishop Hooper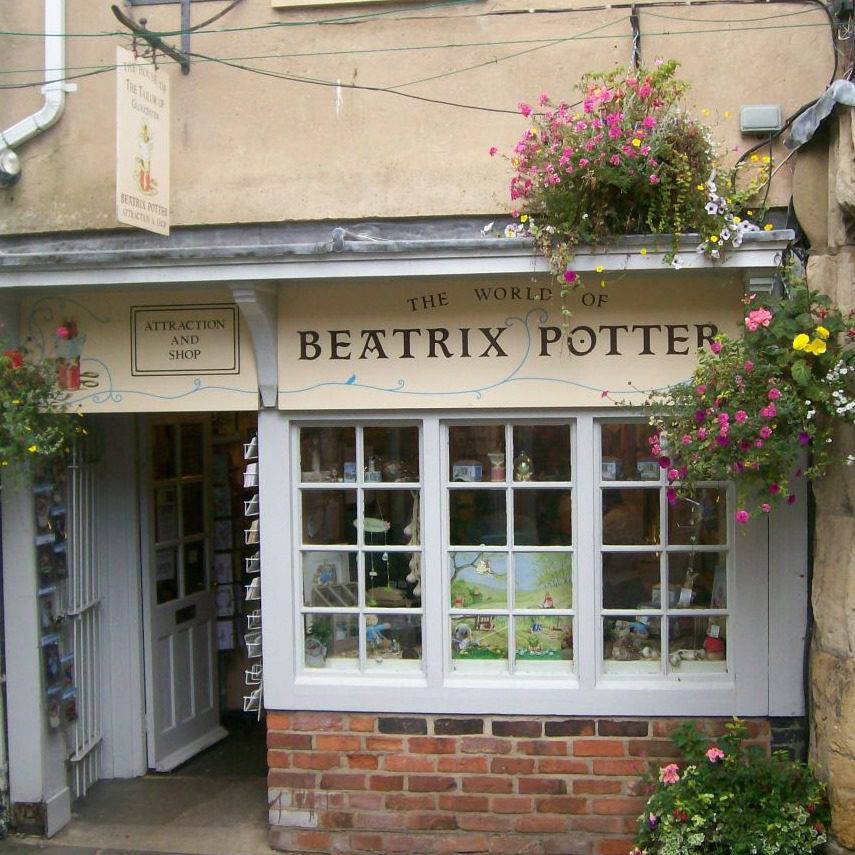 Tailor of Gloucester Tour
In 1903, Beatrix Potter published one of her best-loved stories, 'The Tailor of Gloucester', based on a true story about John Prichard, who she met on one of her visits to the City. The tour shows you places in Gloucester associated with the author.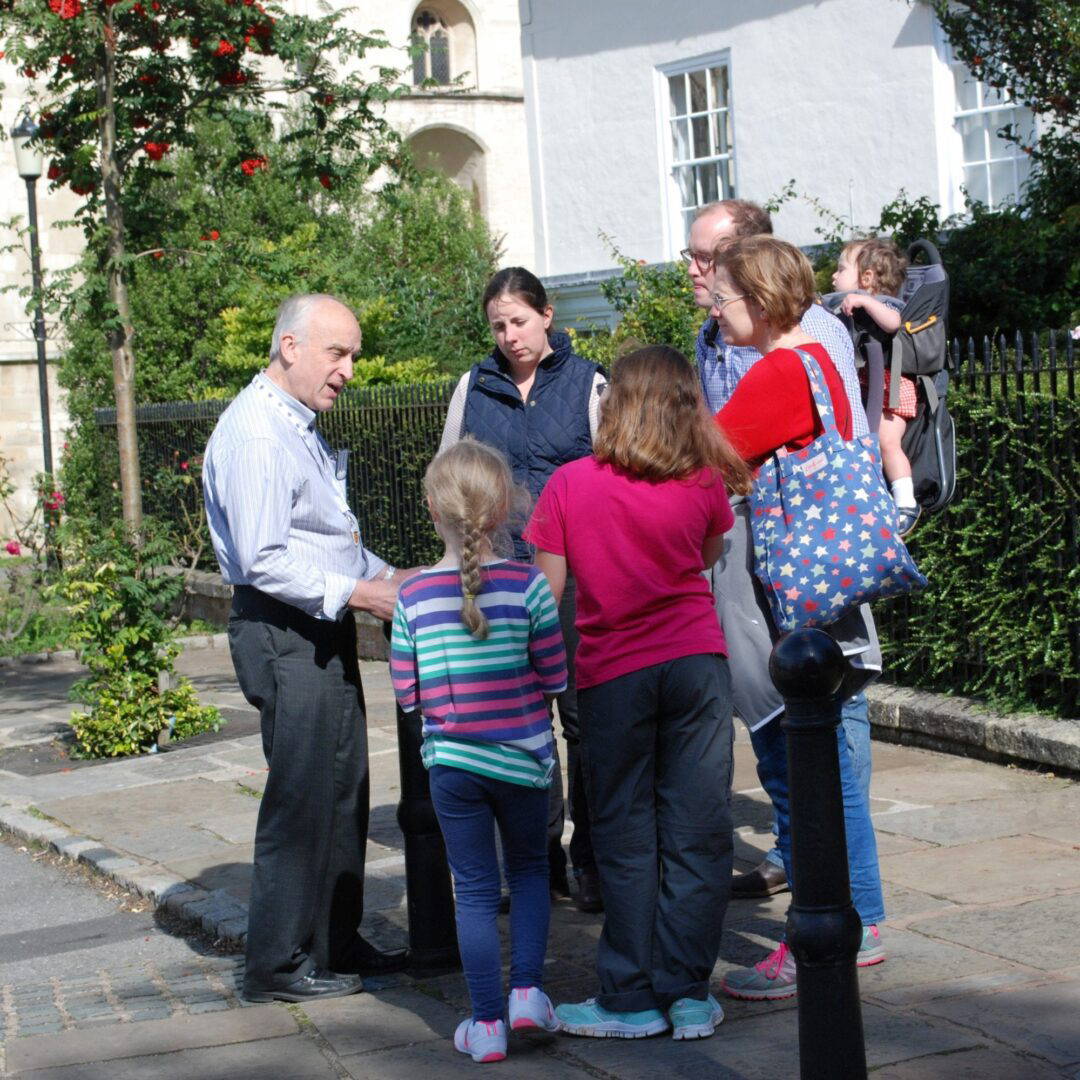 Children's City Tour
An entertaining and educational tour around the City suitable for accompanied 6 to 11 year olds
Tickets £1 per child (accompanying adult free)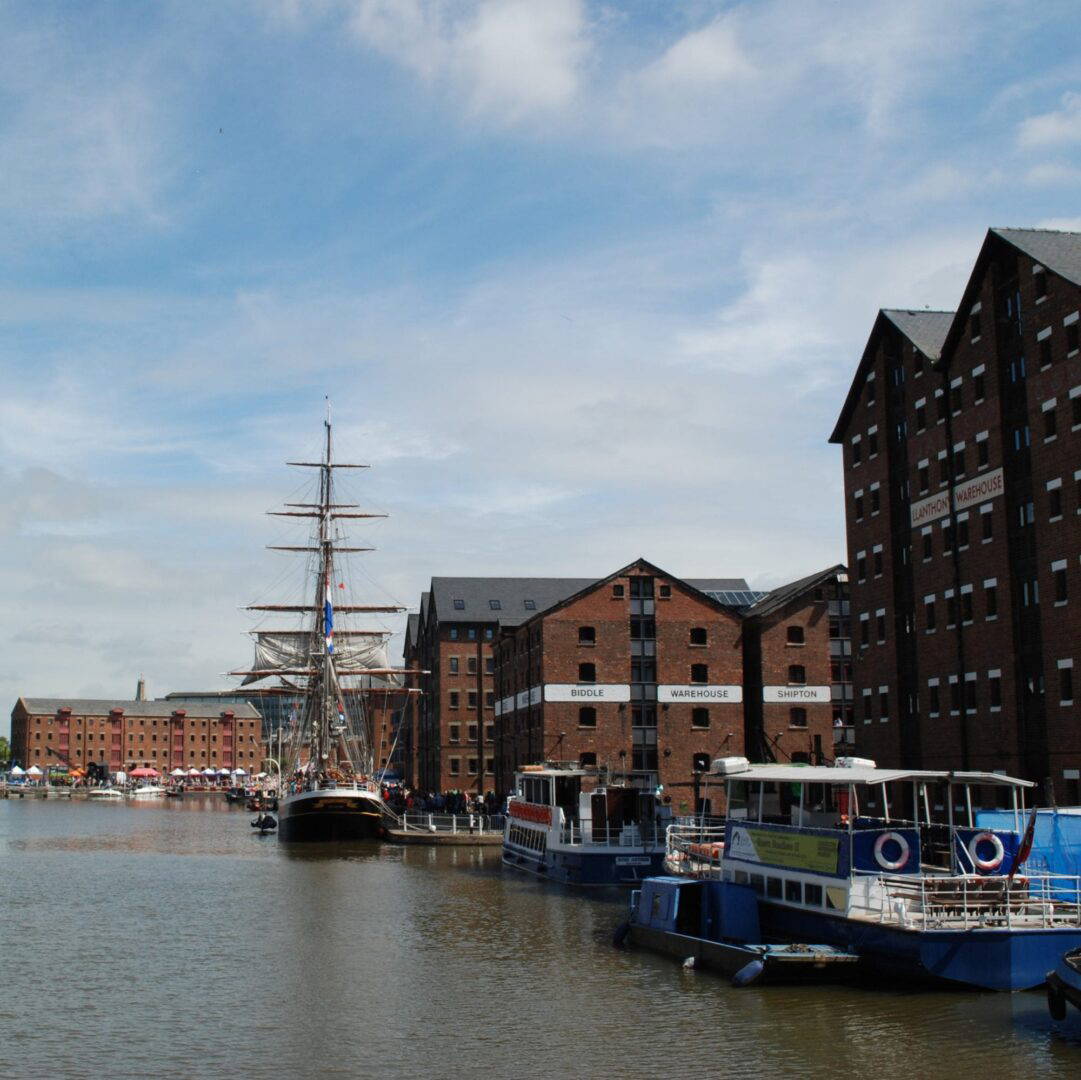 Docks Tour
A circular tour of Gloucester Docks, covering its history from Roman times and its importance through time as Britain's most inland port.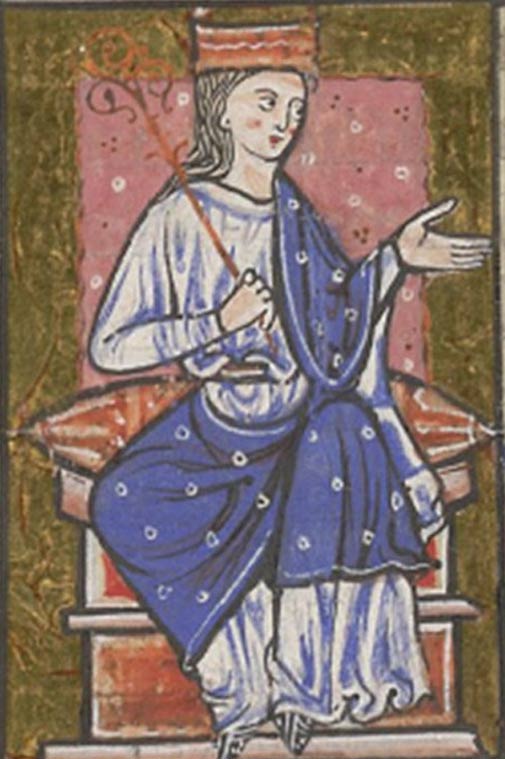 Saxon Gloucester Tour
Trace Gloucester's history between the end of the Roman era and the Norman Conquest. Hear about Aethelflaed, Lady of the Mercians, the only woman to rule an Anglo-Saxon kingdom, who revived the town and was buried here in 918.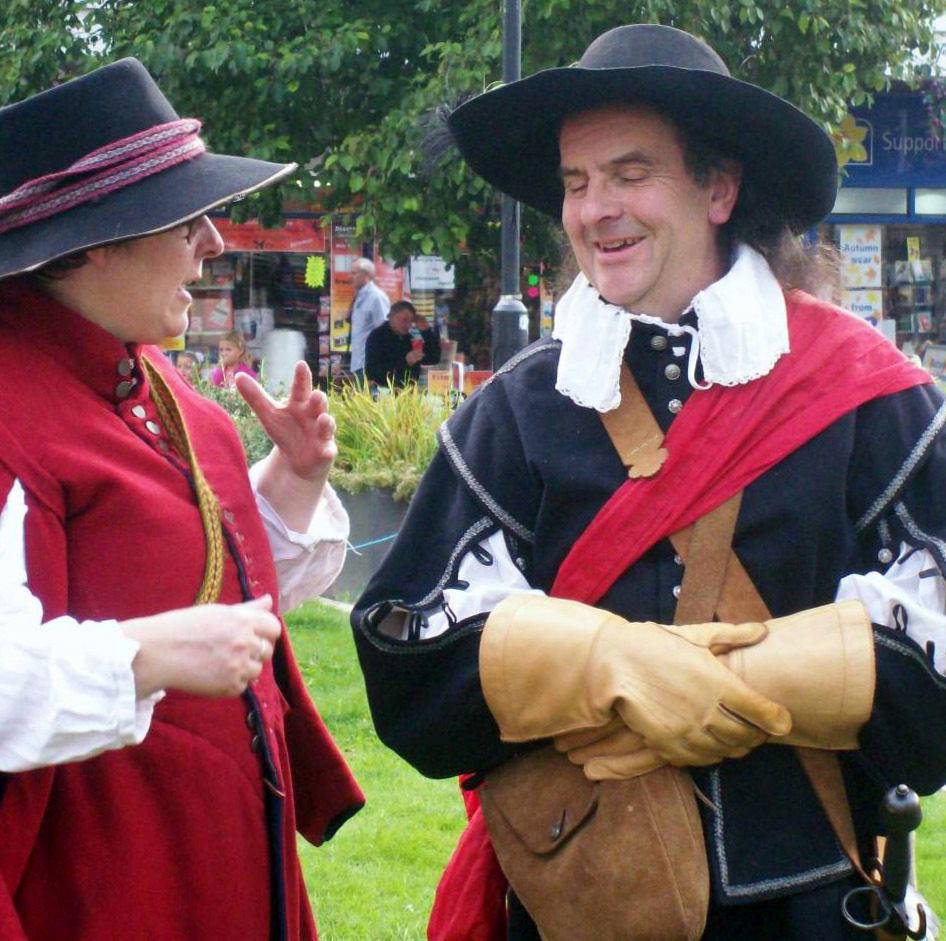 Siege of Gloucester Tour
Visit the areas connected with arguably the City's finest hour. The Siege of Gloucester in 1643, when a small garrison of Parliamentarians, led by Colonel Massey, held the might of Charles I and his Royalist Army at bay at a significant point in the English Civil War.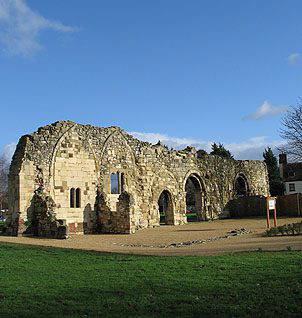 Medieval Churches Tour
Gloucester's history and architecture through some of its medieval churches, noting Roman, Saxon, Norman and monastic influences.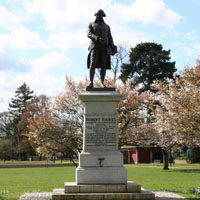 Robert Raikes Tour
The story of Robert Raikes, publisher, prison reformer and a founder of the Sunday School Movement, showing the buildings connected to him.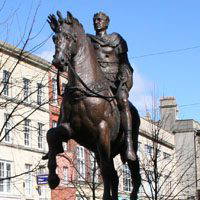 Roman Times Tour
Discover why Gloucester was such an important Roman settlement – given the status of a Colonia by Emperor Nerva. It was the highest honour granted to any Roman town, with only four in Britain.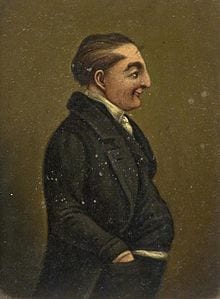 Famous Gloucester Characters Tour
Uncover Gloucester characters connected to the poem Invictus, the tune of the American National Anthem and Ebenezer Scrooge amongst others.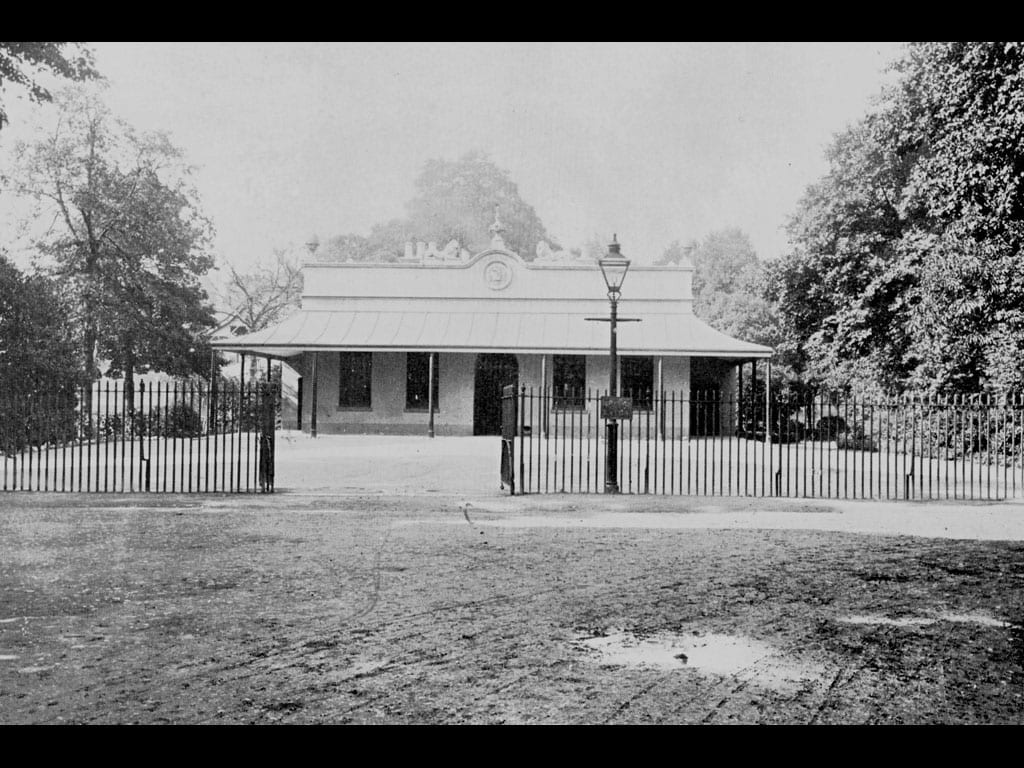 Spa Tour
In the early 1800s, Gloucester had a thriving Spa. Trace the history of The Spa and take in the fine buildings associated with it.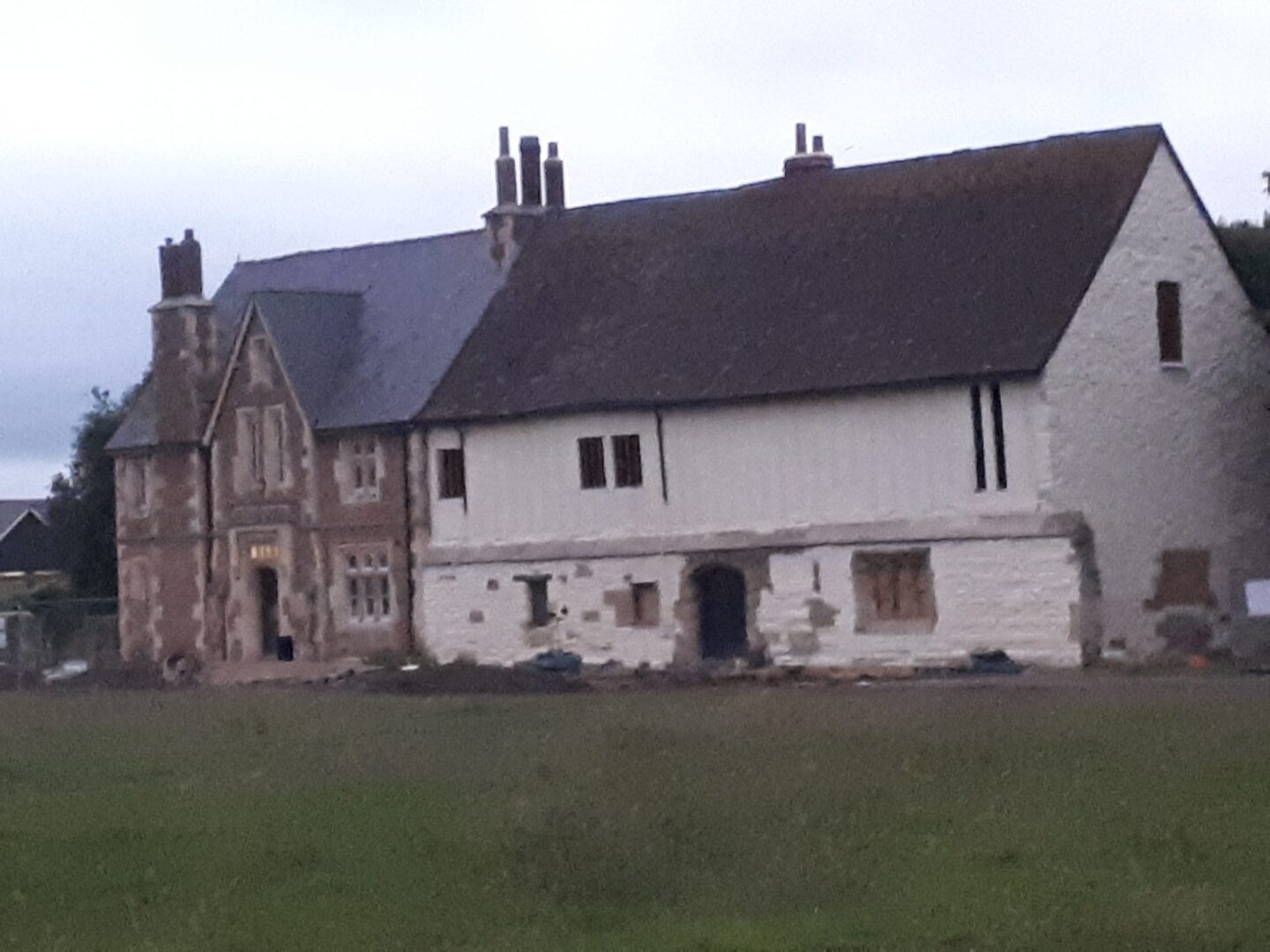 Llanthony Secunda Priory Tour
Founded in 1136, this Priory became the richest Augustinian house in England, entertaining the Court of Henry VII in 1500 and 1501.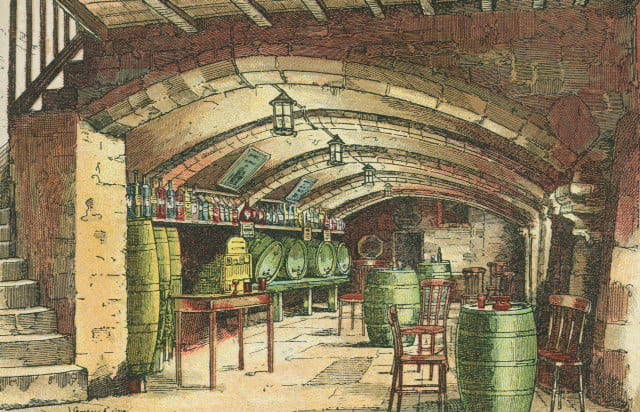 That's Entertainment !
A walk in the city to see the sites of former theatres, cinemas, inns and other places where people have indulged in their pleasures and pastimes.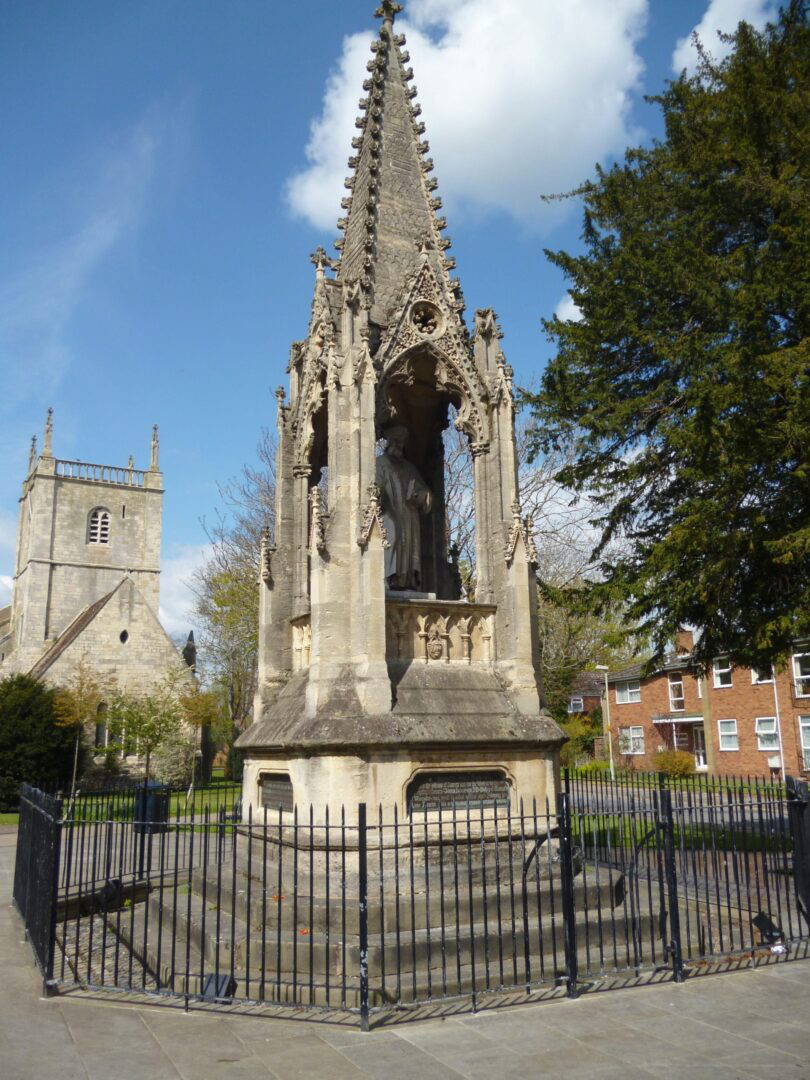 Christian Heritage Tour
Gloucester's history goes back 2,000 years to the time of Jesus and the apostle Paul's missionary journeys. On this tour you will see the places and hear the stories of events and people that shaped Gloucester's Christian Heritage over the intervening years.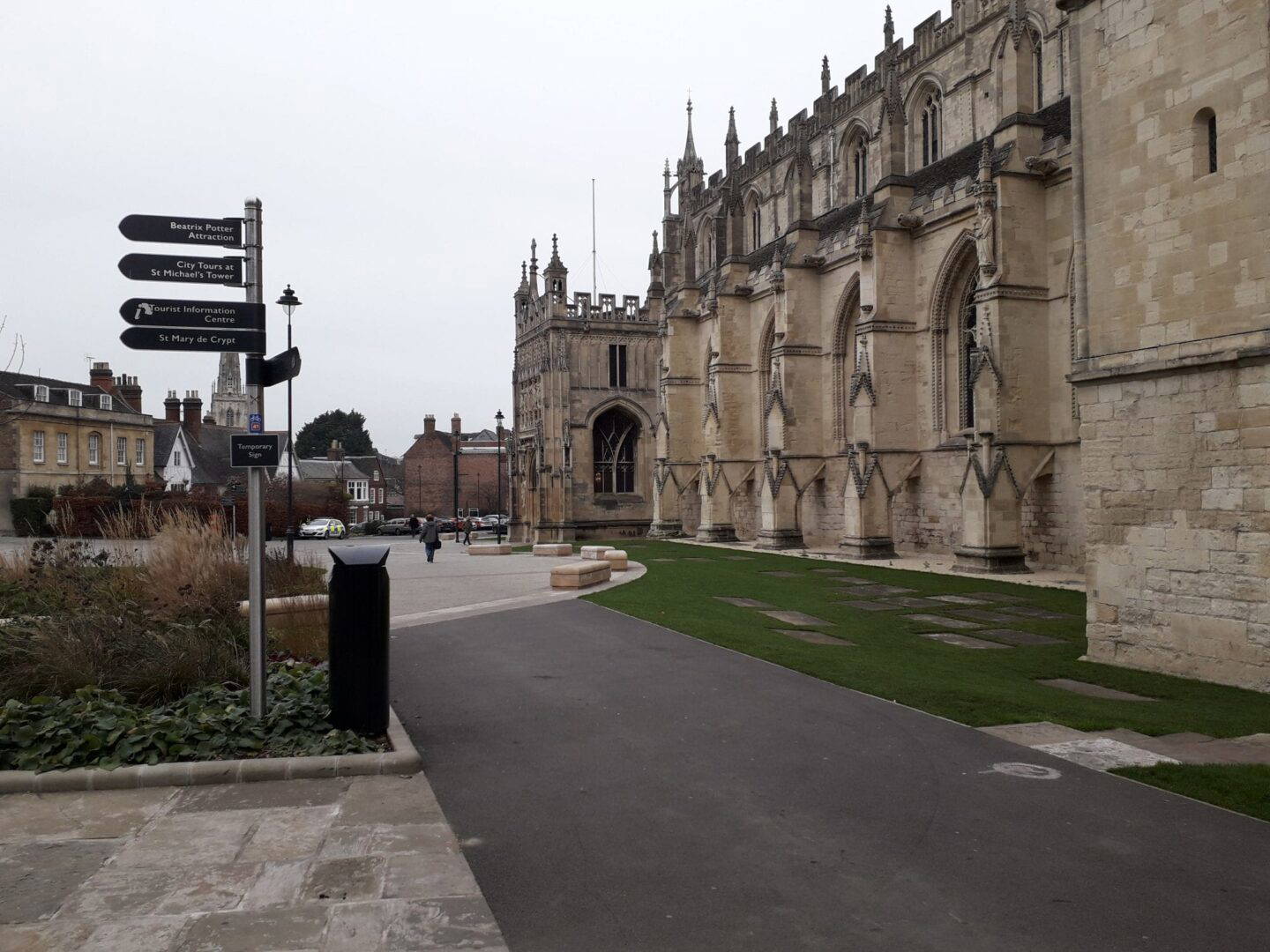 Gloucester Cathedral Precinct Tour
This tour features Roman, Saxon, medieval and modern artefacts providing the background for a chronicle of Gloucester's religious and secular history.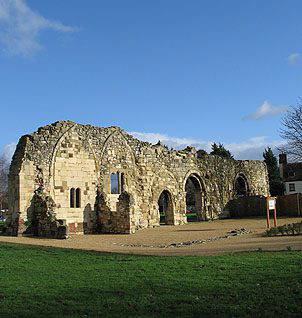 Monks, Canons and Friars Tour
Join the guide visiting a Priory, an Abbey and two Friaries and hear about the lives of their inhabitants and their relationships with the local community.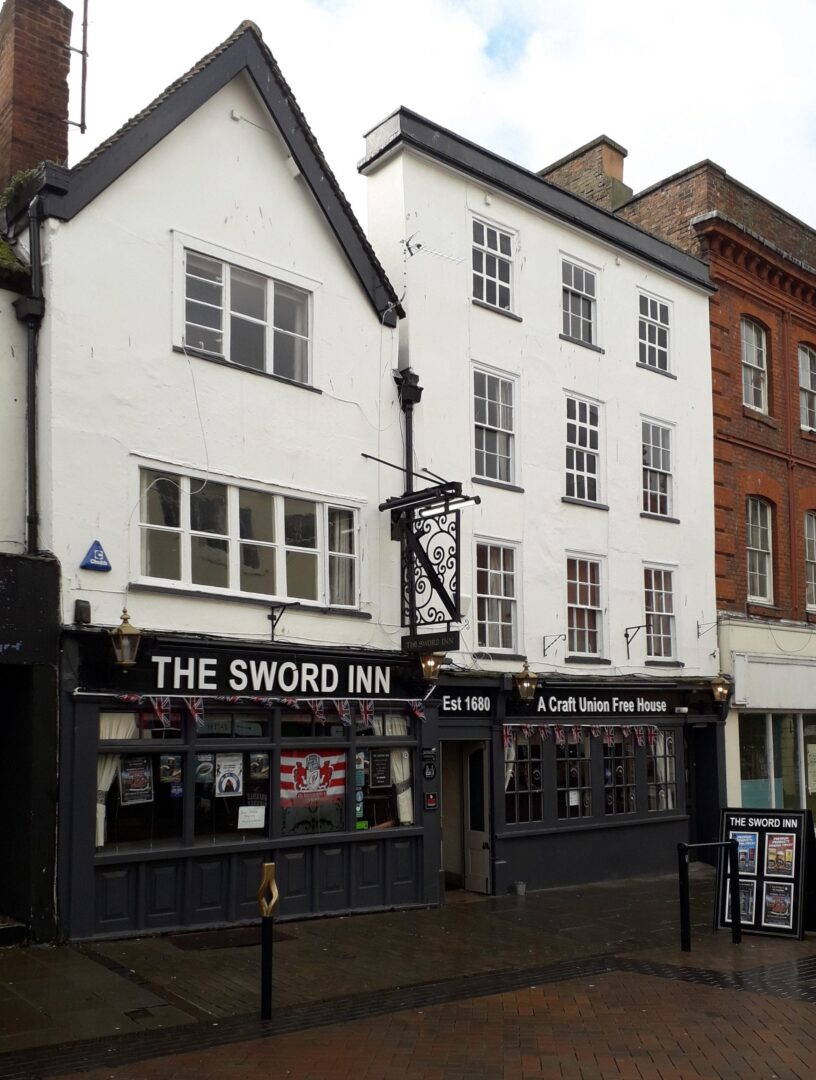 Gloucester's Historic Inns and Pubs
This tour, based on the book by Darrel Kirby, visits some of Gloucester's historic watering holes and the location of some inns lost in antiquity.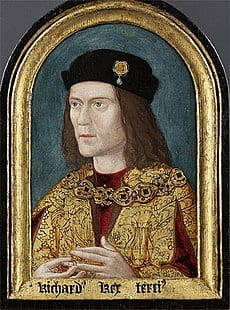 Richard III Tour
This tour tells of Richard III's important 3 day visit to Gloucester in 1483, explaining his Royal Progress and the granting of the significant Charter to the city.