Photos of historic buildings
Southern's Stores Northgate Street
In the 1960's, Southern Stores in Northgate street was due for demolition. Behind the Victorian façade was discovered a medieval timber framed building.  Nobody knew it was there until the demolition started and revealed the timbers.
Photos taken during demolition of Southerns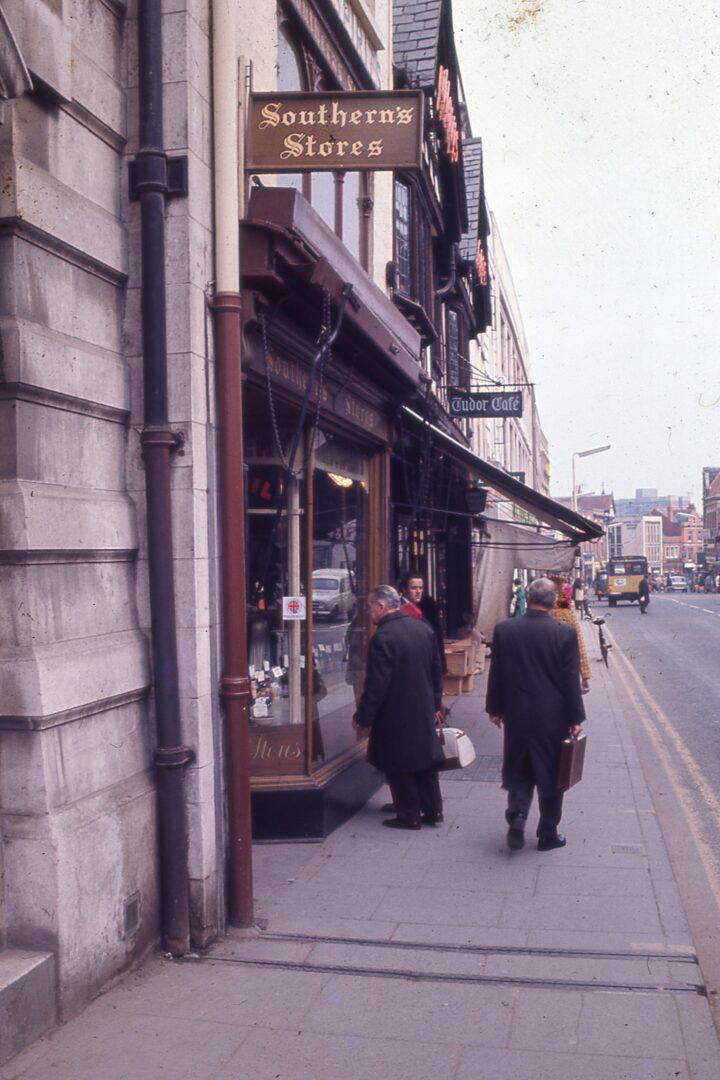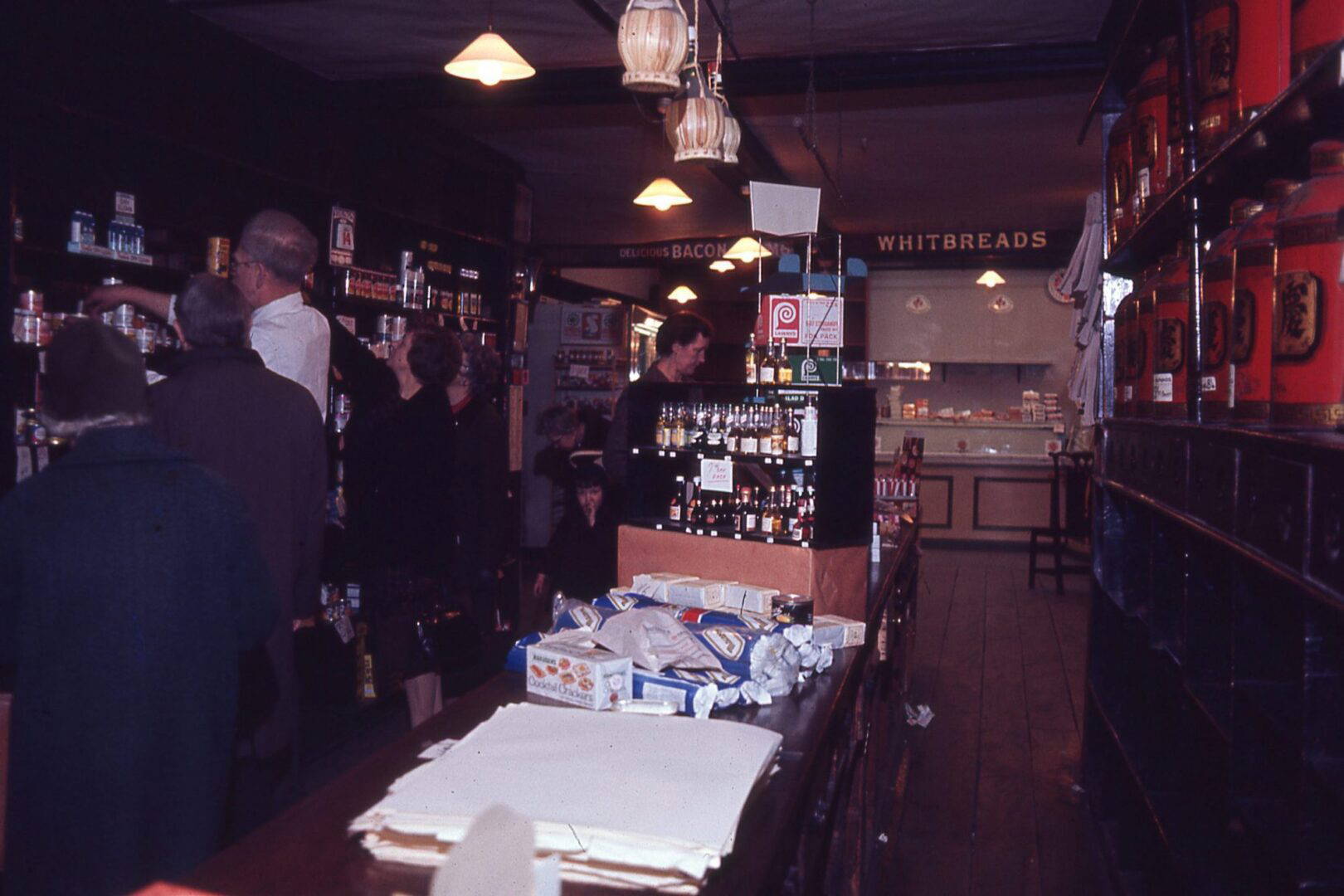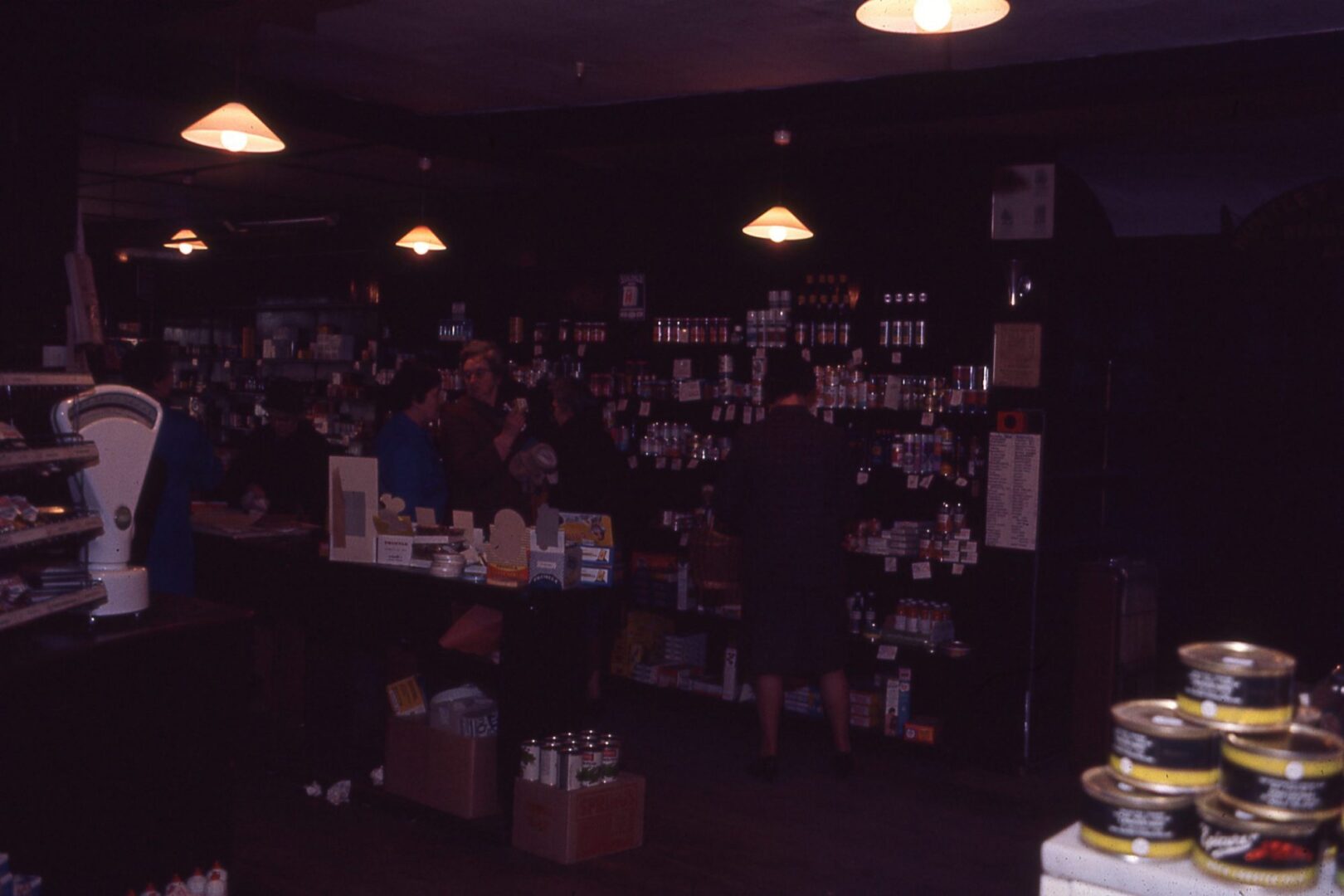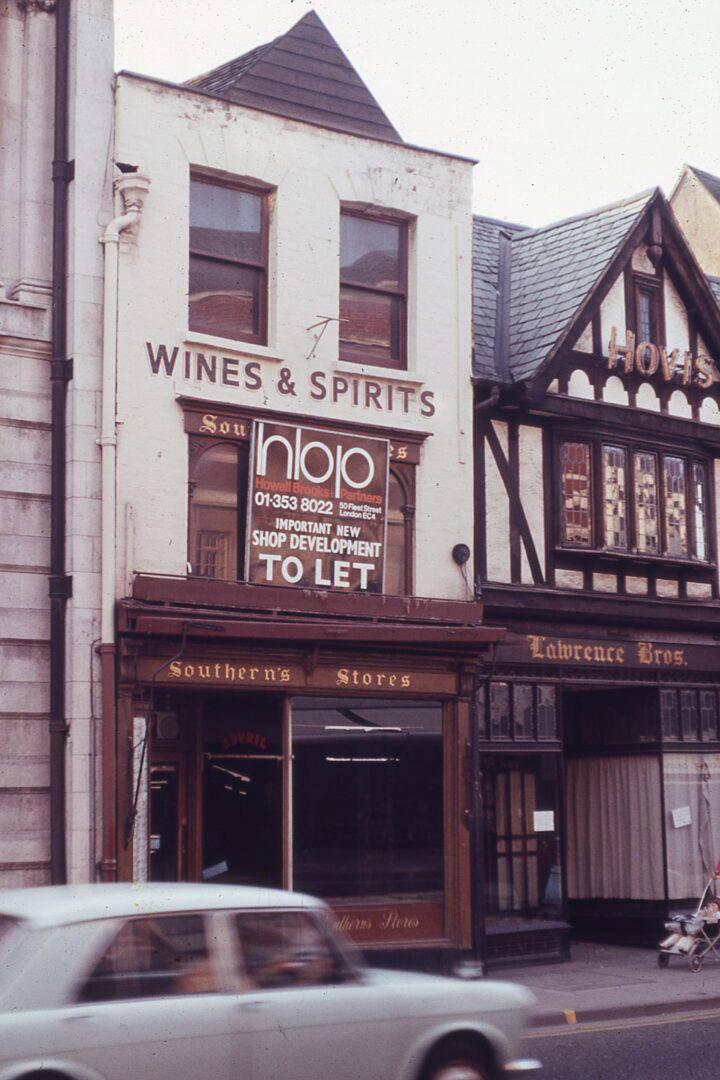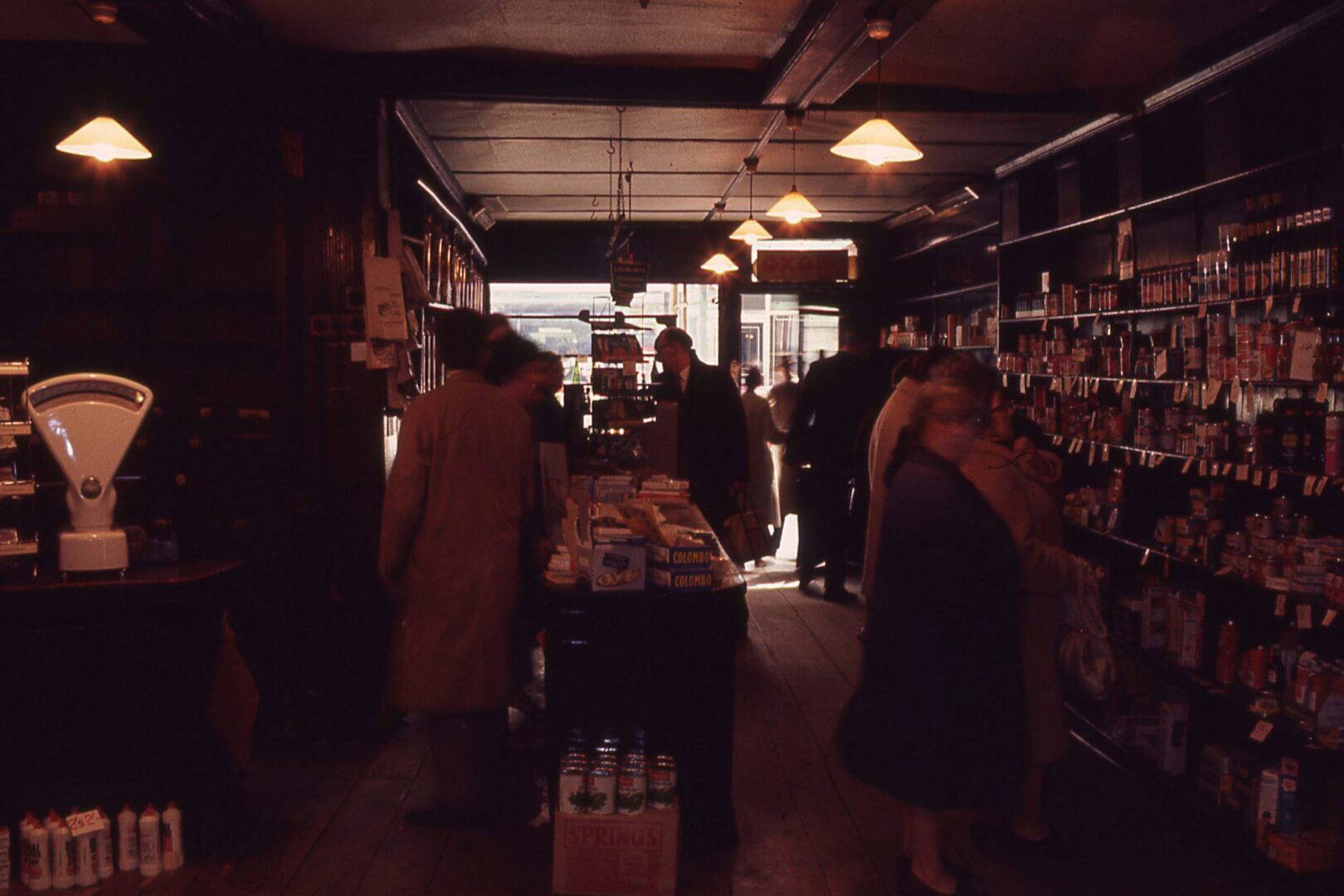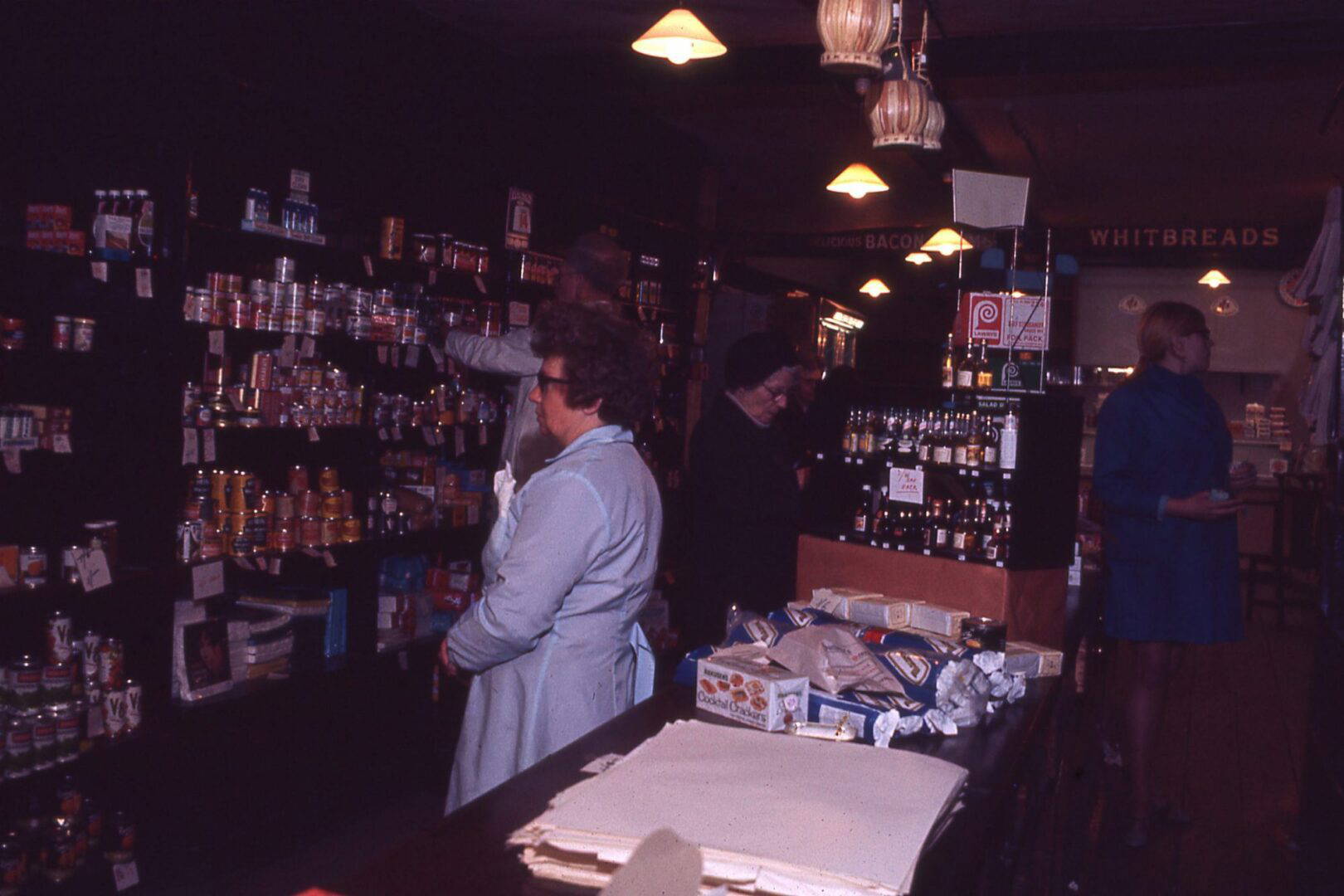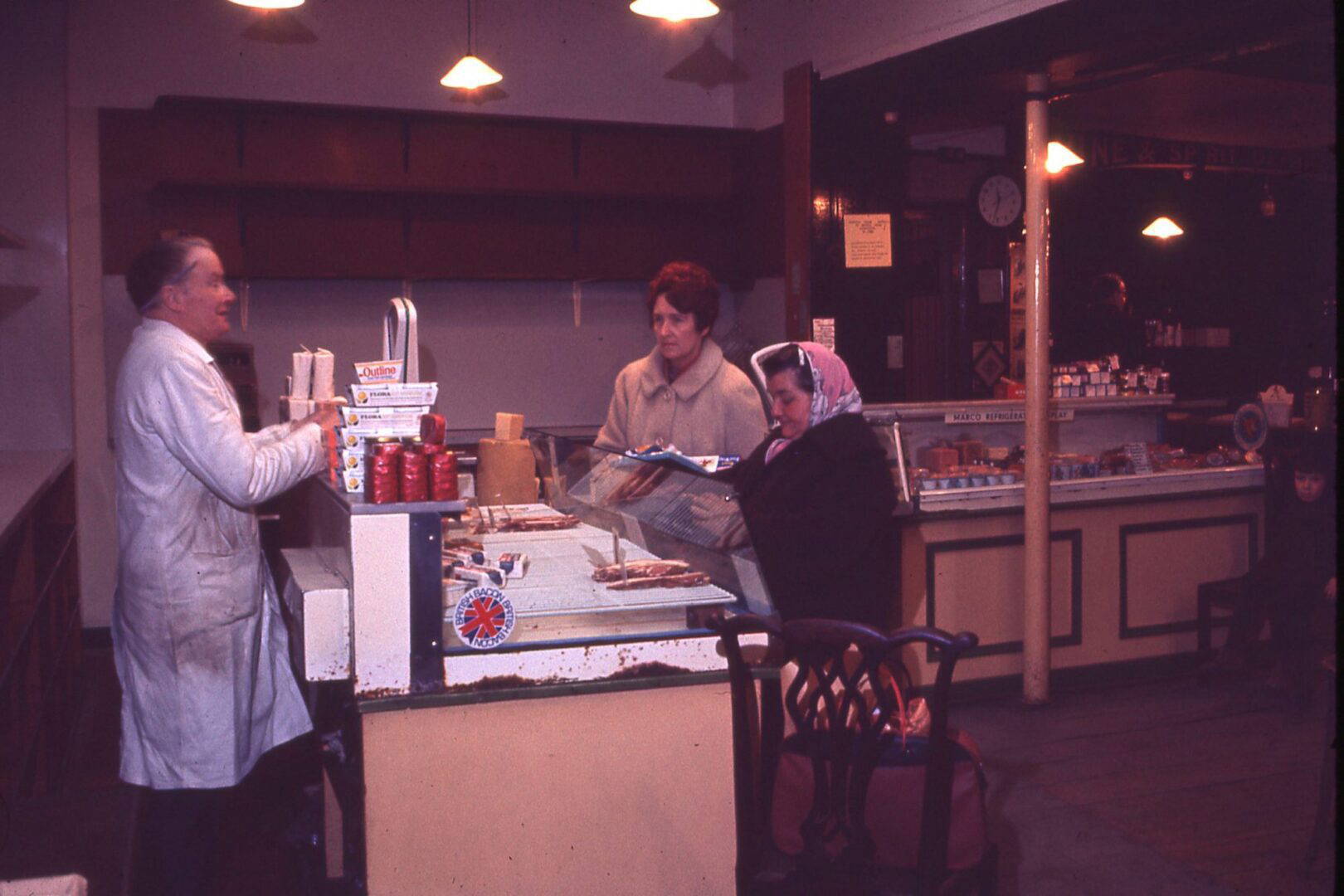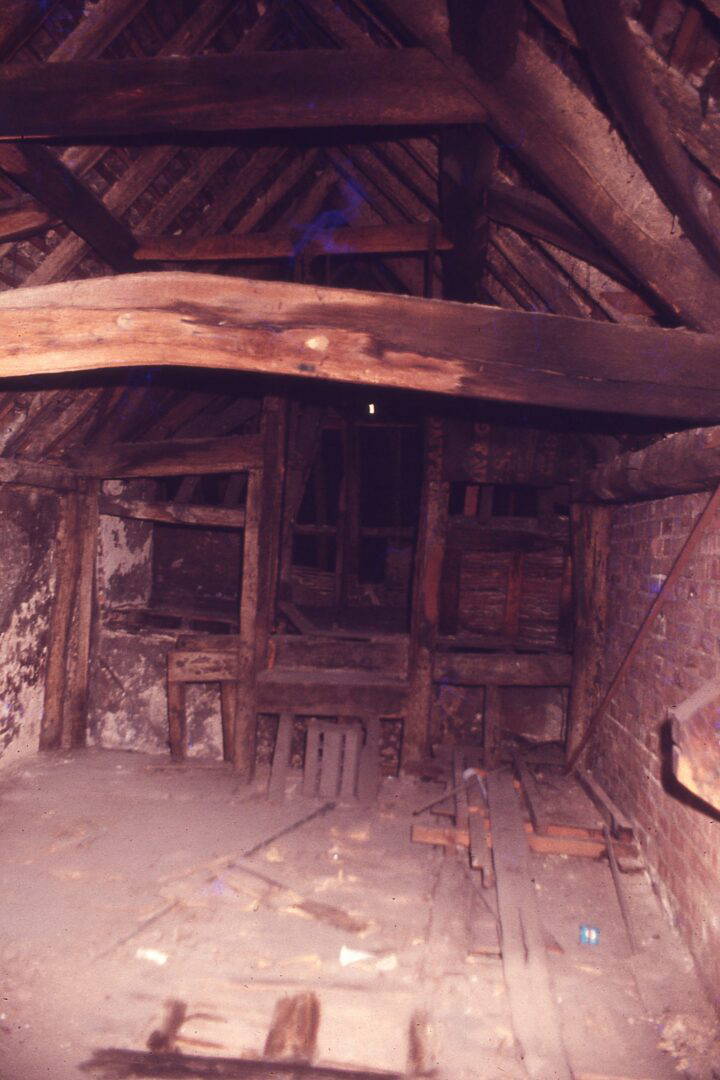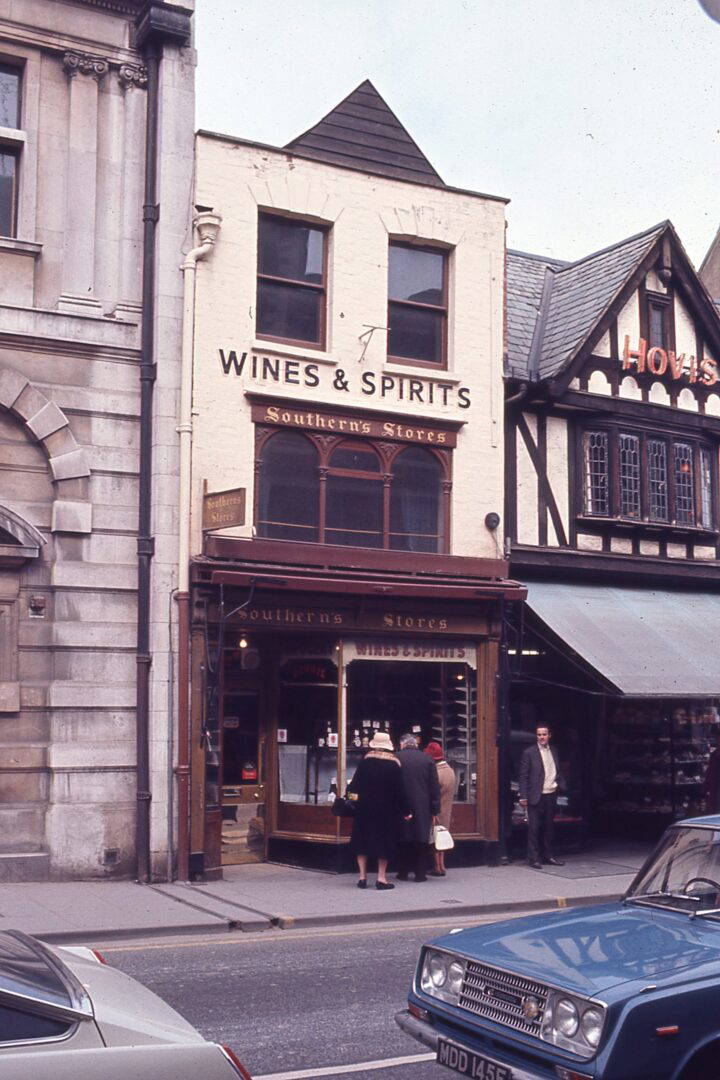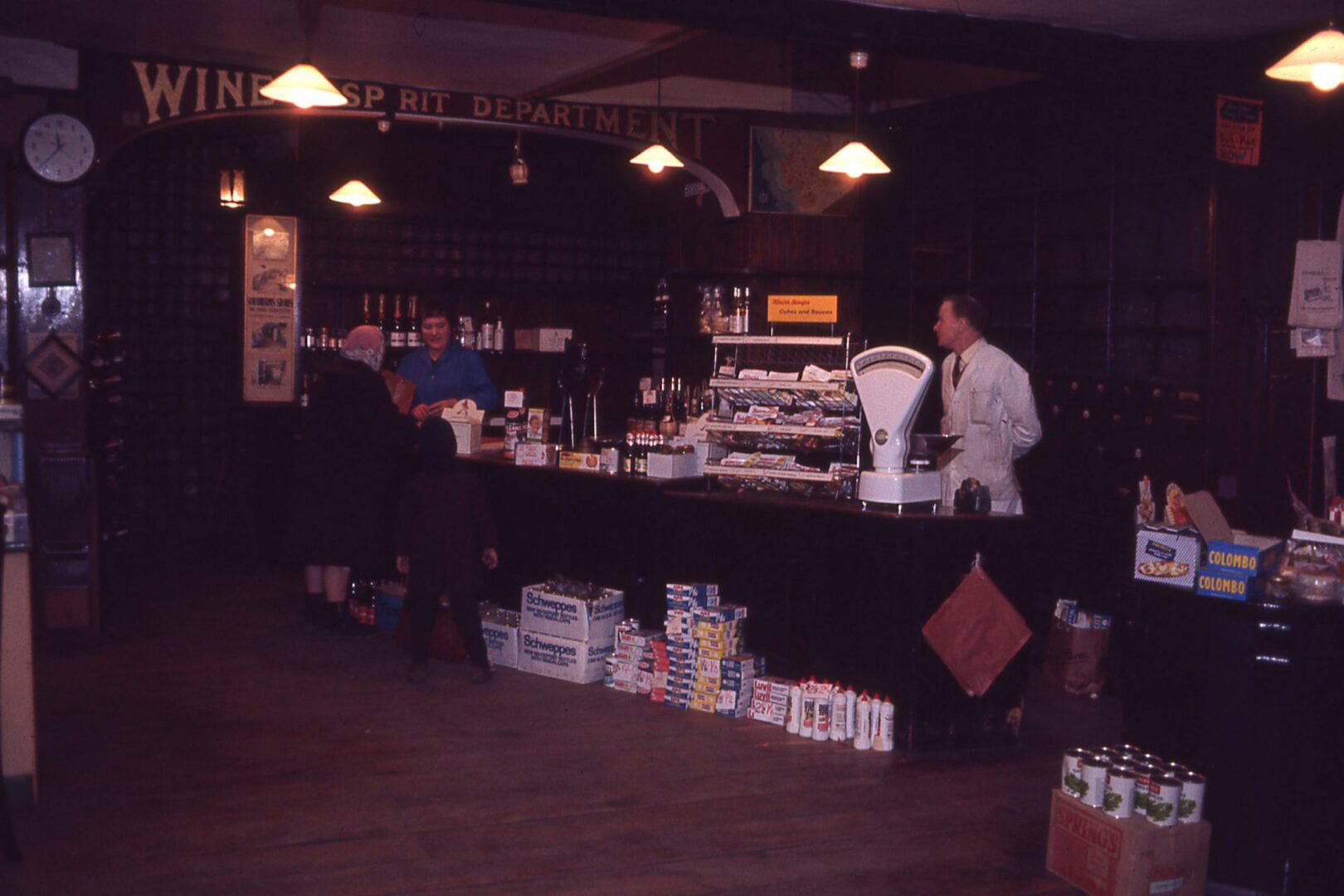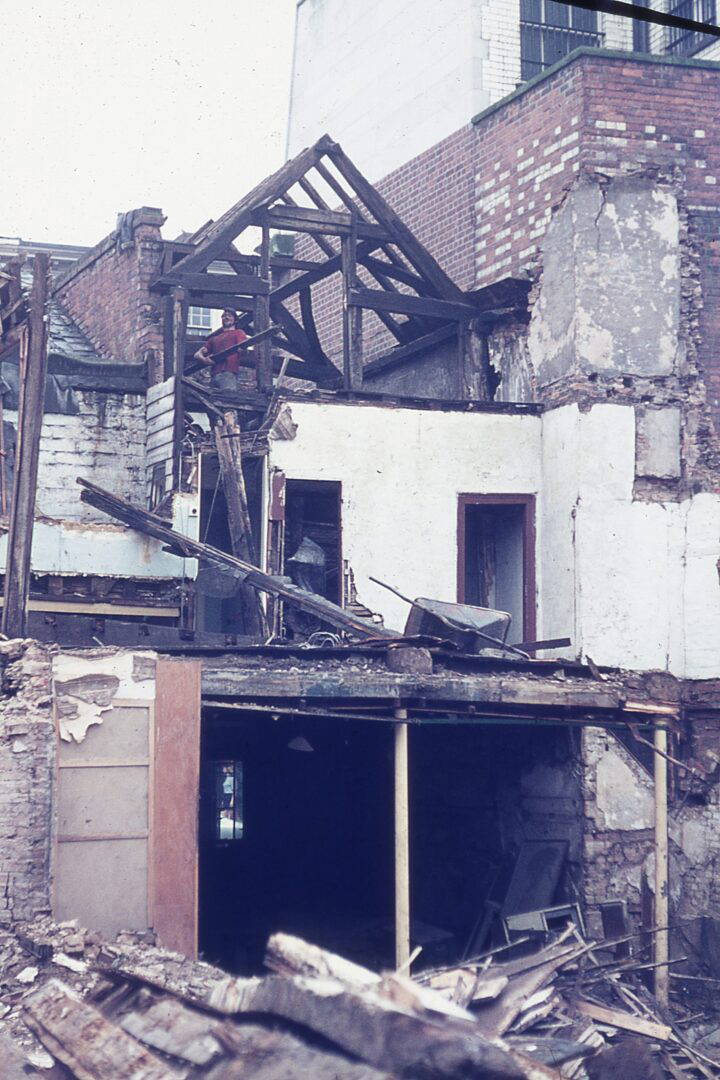 66 Westgate Street was built in the 1400's as a pair of merchant's houses. The upper floor is jettied. Twin gables are a distinguishing feature. These date from about 1600. Restorations in 1975 and 2009 were due to dry rot and wood eating beetle. Brimbles Café is the present occupant.