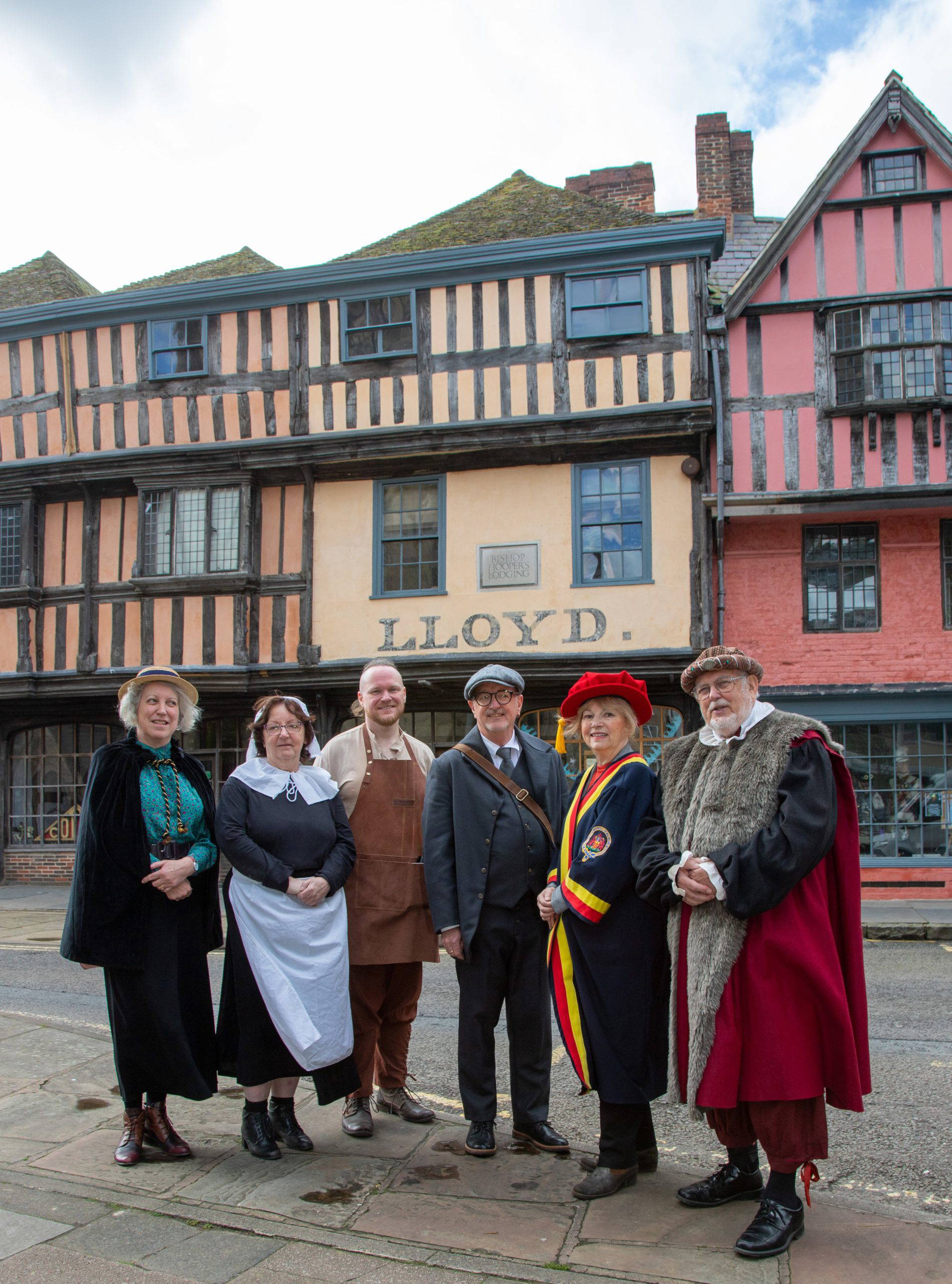 If only walls could talk! A "Behind the Scenes" Tour of three Tudor houses
£7 for adults: £3 for under 16s. Children must be accompanied by an adult.
Access to the first and second floors is via staircases. There is no lift access. This means the tour is unsuitable for pushchairs, users of wheelchairs and those with limited mobility.
To book, click HERE