This fine 15th century church is associated with famous Methodist preacher George Whitefield and with Robert Raikes, a founder of the international Sunday School movement.
The legendary banker, Jemmy Wood, is buried here.
Whitefield and Raikes were both educated in the adjoining Old Crypt Schoolroom.
W. E. Henley (who penned the poem 'Invictus') is also associated with The Crypt School.
The Church and Schoolroom are currently the subject of a major regeneration project, Discover DeCrypt, supported by the Heritage Lottery Fund. For more information visit www.discoverdecrypt.org.uk.
There will be a service celebrating the heritage of St Mary de Crypt and the Old Crypt Schoolroom at 13.00 on Friday 8th.
Throughout September there will be an exhibition in the church by Discover DeCrypt Historical Research Group, Hidden Lives II, looking at the lives of ordinary people associated with the buildings in the 19th century and earlier, focusing on significant changes and innovation.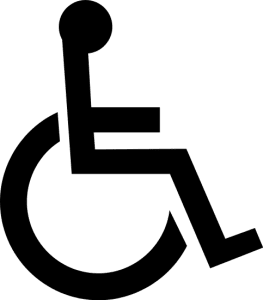 No wheelchair access to the Bell-Ringing Chamber.